Vida Mejor--Waterfall
Private Pool Villas--Holetown St. James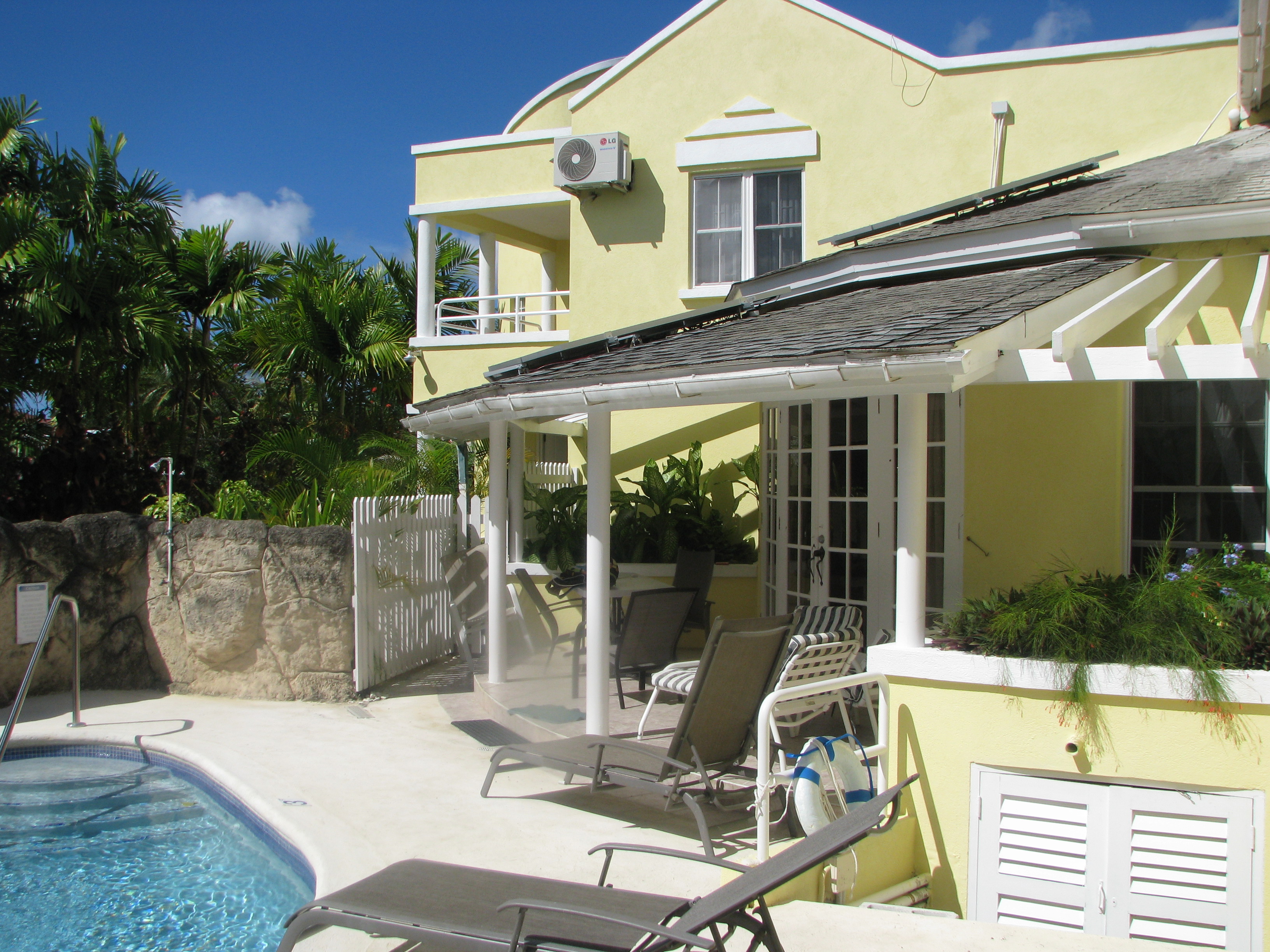 This villa has a west facing pool patio and deck. It gets sun all day. The sound of the waterfall is majestic.
Characteristics





Guests bathroom
Availability Calendar
***Prices may change depending on the number of guests and on the number of nights of stay.
July 2021
Sun
Mon
Tue
Wed
Thu
Fri
Sat
August 2021
Sun
Mon
Tue
Wed
Thu
Fri
Sat
September 2021
Sun
Mon
Tue
Wed
Thu
Fri
Sat
Select a Check-in and Check-out Date
Vida Mejor comprise two duplex buildings, each with two private pool villas at opposite ends. We are ideally located in Jamestown Park in Holetown, we you are close to everything via a 3 to 10 minute safe walk but yet in a quiet  safe area, where you can relax by your own pool and garden and just watch the humming birds if you choose to. In our area, there is Holetown Beach, many restaurants, Limegrove Mall, West Coast Mall, many hotels and more. 
Powered by VikBooking
Beach Holiday
Breakfast at midday, parties at midnight, beach anytime, nothing to do and all day to do it