Written by Administrator
Category: Home Page
Published: 17 December 2016
Hits: 2114
Vida Mejor are two duplex townhouse style  , multifamily dwellings at no 15 and 20 Jamestown Park, Holetown St. James Barbados. Each duplex consist of two villas on opposite sides. The duplex at no 20, house the 'Waterfall" and "Poolside" villas each being a complete two bedroom, 2.5 bathroom townhouse with full open plan living room, dining room, kitchen alundry and its own private salt water pool, where as the duplex at no 15 houses the "East Pool" and " West Pool" villas, is the same design and again each with its own private salt water pool.
The duplex at Lot 20 was built in 2001 whereas the one at lot 15 was built in 2007. The basic design is the same. however the duplex at lot 15, has a connecting door in the living rooms so that the whole building can be made into a 4 bedroom rental property just by opening the doors.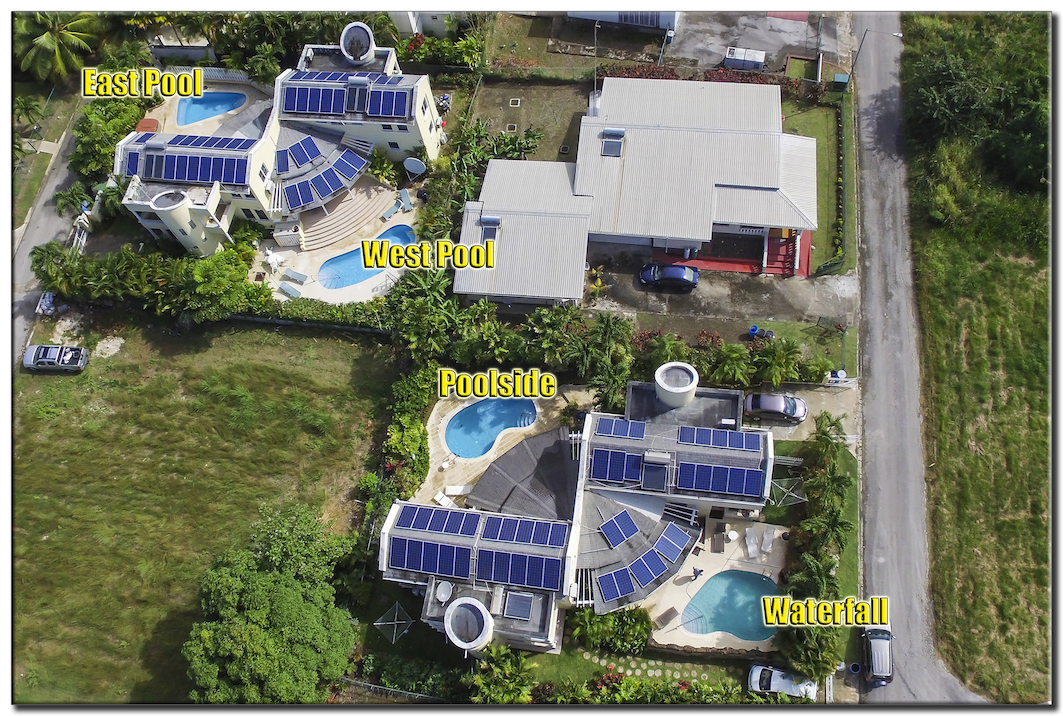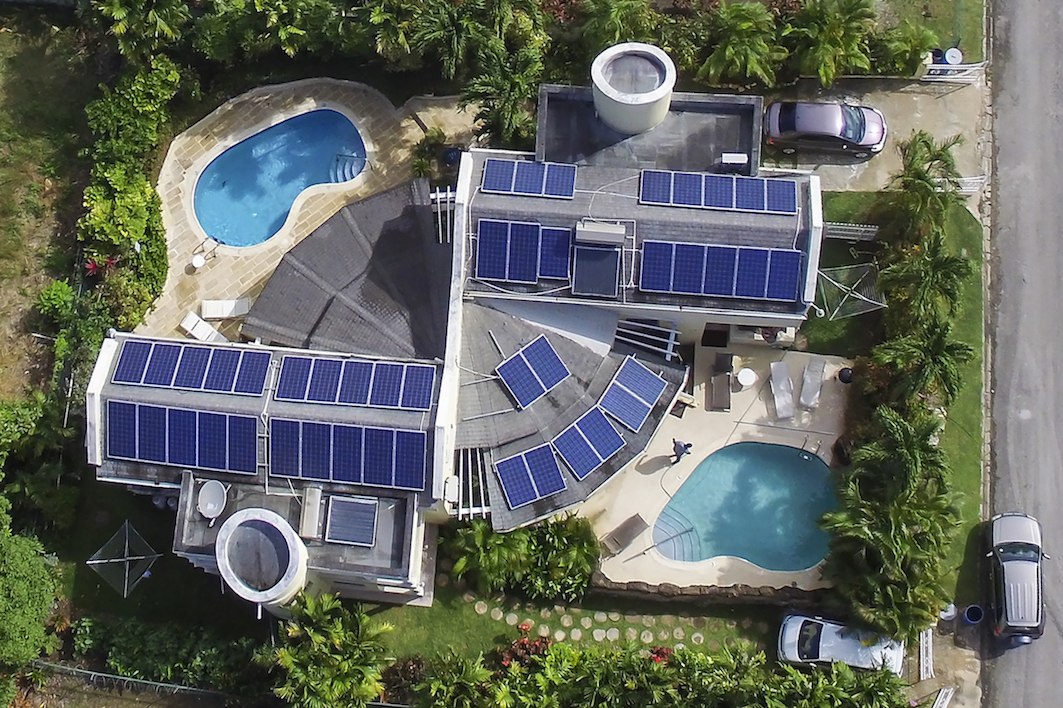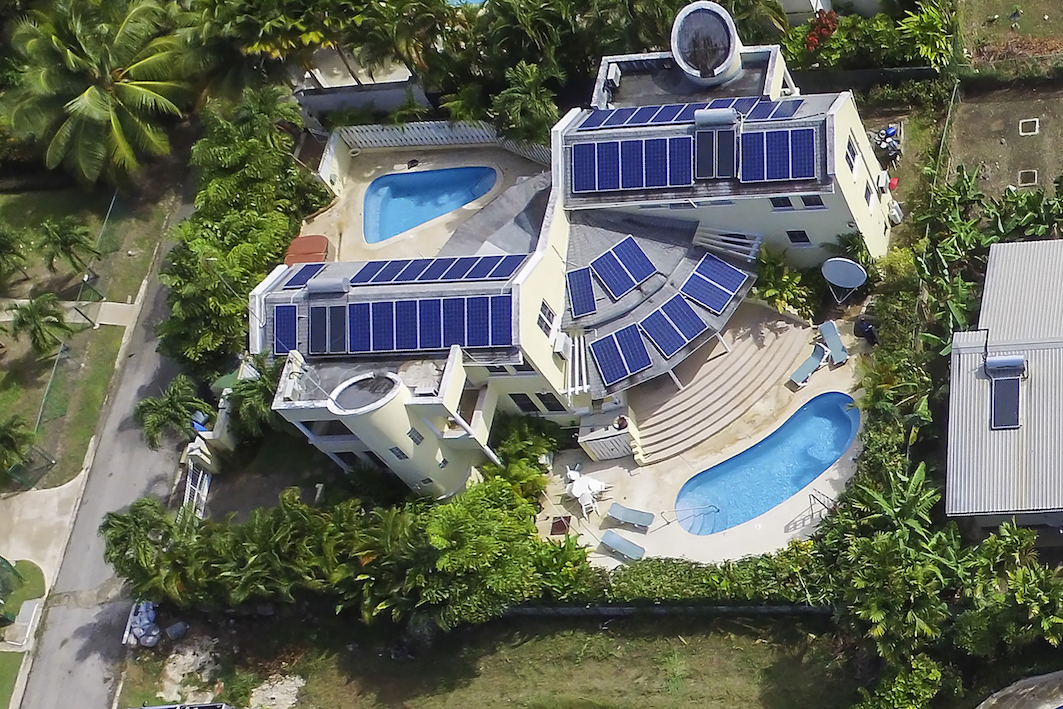 Let us take care of your
holidays
We started renting holiday villas in September 2002 in the same year our first building was built. However our first customer booked in February 2002, before the building was complete! Mr Frank and Anne Pascuzzi had only met the owner and seen  the building going up and they committed to spending the next February there even before the building had a single window or door installed. They first came in February 2003 and has been returning eversince then. We now have 15 years taking care of accommodation for guests holidays. You can trust that we know what we are doing. We have many independent reviews online,  94 Reviews on Homeaway.com , 32 Reviews on TripAdvisor, More on AirBNB, and Reviews on Booking.com
Experience the softness of salt water
Discover more
Beach Holiday
Breakfast at midday, parties at midnight, beach anytime, nothing to do and all day to do it